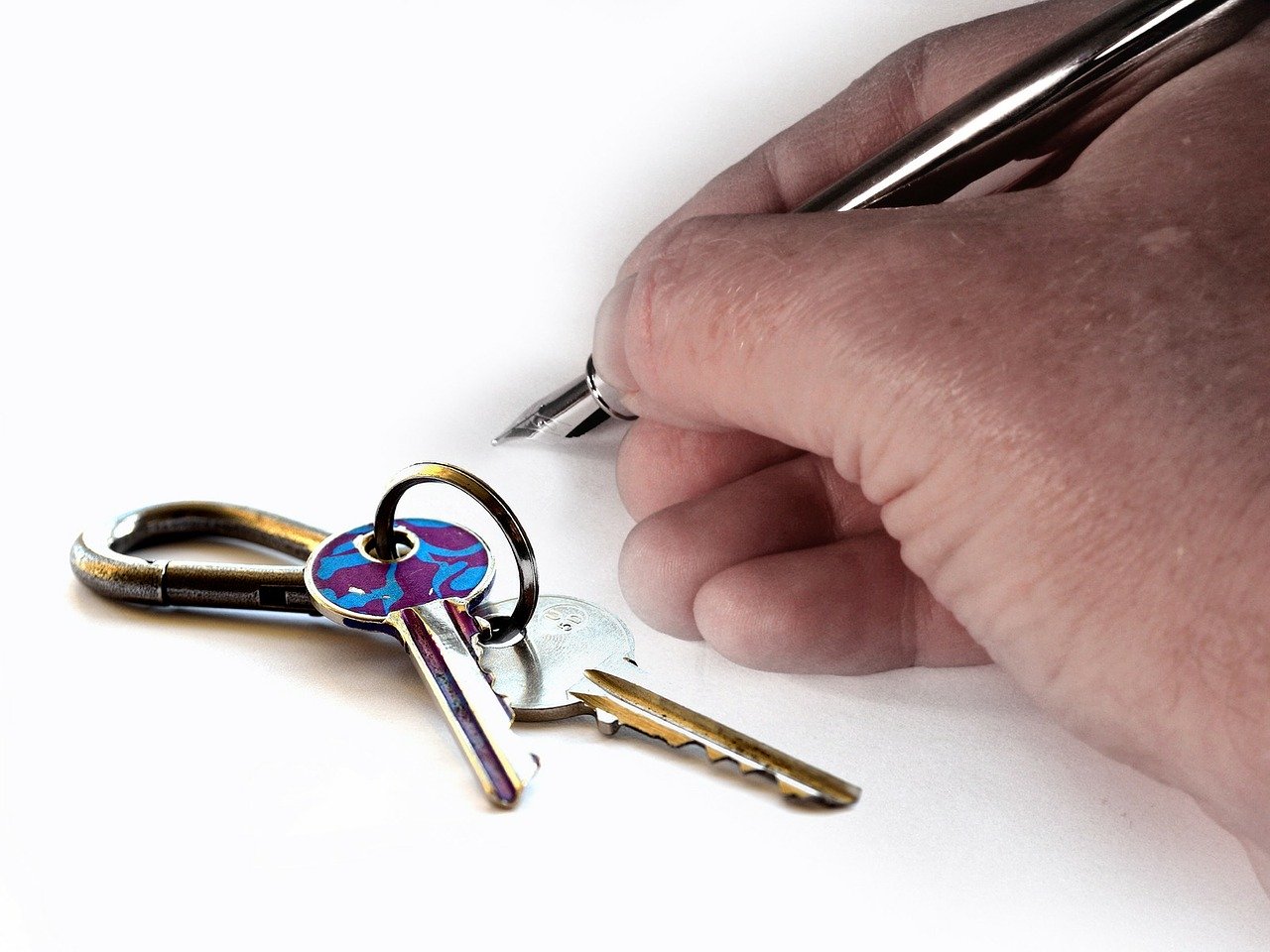 Free Quote
Click the quote button below and complete the form and one of our dedicated team will call you back to discuss your enquiry.
They say "What can go wrong, will go wrong" and as a private landlord you probably know that feeling all too well. Maybe a tenant decided to leave your property just at the time you were most financially dependent on that income. Perhaps you had difficulty evicting a tenant or obtaining the rent. Or possibly a tenant got injured at your property and claimed damages.
All these potential worries rest on top of daily issues, such as renovating the property, adjusting to any new laws that come into effect and ensuring that you have a regular stream of income. Specialist landlord Insurance can help alleviate these worries, but just what kind of situations does it cover?
This is why Clover Insurance have created a list of the 5 keys reasons to take out a specialist landlord insurance policy.
To Protect Yourself
It is important to note that a standard owner occupier insurance policy will not protect you should a tenant damage your property or its contents in any way. You may be very proud of your rental property and any improvements you have made to it. However, the tenant might not be as house-proud as you. Therefore, taking out additional insurance will protect you should your property become damaged in any way.
In addition, to ensure that you are abiding by the law, some mortgage providers may insist that you take out buy-to-let insurance when you take out a mortgage on a rental property.
To Protect the Tenant
As a landlord you are legally responsible for your tenants if they suffer an accident or are injured while living in your property. This also includes any visitors they may have. Should the property become uninhabitable, due to a flood, fire, or other such event, you may also be responsible for finding them a temporary place to stay. Property Owners liability insurance will cover you in cases such as these.
To Protect Your Contents
Whether you rent out your property fully or partially furnished, this will have an impact on your insurance policy. It is worth checking your general building insurance because built-in furniture such as kitchens may already be covered. For the remainder of your items, your insurance broker will be able to create a policy that ensures all your valuable contents are covered, even if you have unreliable tenants.
Landlord Insurance from Clover Insurance
Whatever type of landlord insurance you want, Clover Insurance can help. It doesn't matter what kind of property you own, whether it's a flat, house, or multi-tenanted property) or whether you own it outright or wish to get buy-to-let insurance. You can take out anything from a standard policy that includes fire, theft and accidental damage, all the way to a fully comprehensive plan.
Clover Insurance provides individually-tailored landlord insurance packages to property owners in Harlow, Cheshunt, and across North London. To get a competitive quote contact us.