Landlords Property Insurance
At Clover Insurance Services we have what we believe are excellent buy to let insurance policies for landlords who wish to insure their rented properties.
Unlike with some other insurers who restrict the type of tenant you can let to, our Landlords Insurance cover can be arranged for residential let properties which are rented to all types of tenants including: Professional people, families, DSS Housing Benefit recipients, Local Authority tenants, Housing Associations, Students, Asylum Seekers etc
Why do I need landlords insurance?
If you are considering landlord insurance quotes, you may be wondering whether you actually need this specialist cover:
Bear in mind that you cannot use your standard household insurance. Such policies are designed solely for owner occupied properties and thereby will provide no protection against any losses which might occur.
As a landlord your liabilities, obligations and requirements change significantly. Consequently you will need specialist landlords cover to cater for this. For example, you have a duty of care to your tenants as well as the public as a landlord in the event that injury or damage is caused to them arising from your ownership of the property for which you are responsible.
Furthermore, should an insured peril cause the property to become uninhabitable, most standard tenancy agreements provide that rent is not payable under these circumstances. In such cases you will need loss of rent cover, something which standard household polices do not provide.
If you have a mortgage on your investment property, your home loan provider will typically insist that as part of your agreement with them, you have adequate buildings insurance to protect both your interests.
All types of landlords require insurance for their properties. From the Investor who owns a single small flat, to the entrepreneur who controls a large portfolio of property, the chances are that a significant amount of capital is tied up in the property, and that a certain amount of income is expected. Landlord insurance typically can help protect you against losing your capital investment and essential source of revenue.
At Clover Insurance Services, our landlords insurance policies have been developed to specifically address the needs of landlords, whether it's a furnished or unfurnished property you're looking to insure, or you just want to cover the building itself. Whether you own the rented property outright or have a buy-to-let mortgage, find out if we can give you a better deal on landlord buildings and contents insurance. You can compare buy to let insurance quotes today from our panel of reputable insurers by clicking on the image above. Of course, there are many more benefits to let property insurance and we can provide cover for a comprehensive range of properties catering for all types of styles, sizes, ages, conditions and locations.
Our standard landlords insurance policies (subject to individual circumstances) can typically provide for cover against:
Fire and theft and usual risks*
Subsidence
Loss of rent or the costs of alternative accommodation following an insured event
Communal contents up to £5,000
Property owners' liability
Accidental damage to glass and sanitary fixtures and fittings
Accidental damage to underground services
Options to add £50,000 legal cover and full Accidental Damage cover where applicable
Cover is available for properties let in England, Scotland and Wales in respect of:
Flats
Houses
Bed-sits
Multi-tenanted properties
* Usual risks on our landlords buildings and contents policies include: Fire, lightning, explosion, earthquake, storm, flood, escape of water, riot, civil commotion, vandals, theft or attempted theft (excluded unless violent & forcible entry/exit occurs), falling trees or branches, falling aerials or satellite dishes, collision involving aircraft, vehicles or animals (excluding pets), subsidence, ground heave and land slip. Terrorism cover may be arranged if required – please ask for details.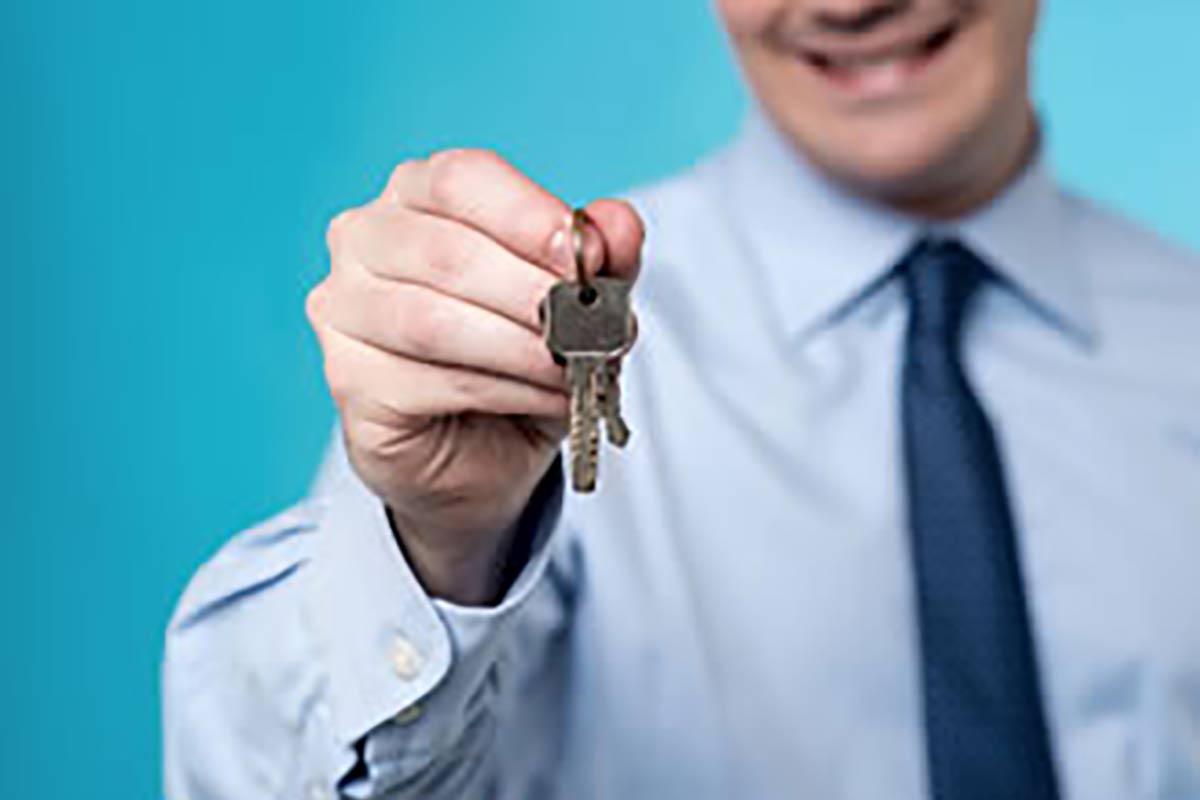 Free Quote
Click the quote button below and complete the form and one of our dedicated team will call you back to discuss your enquiry.