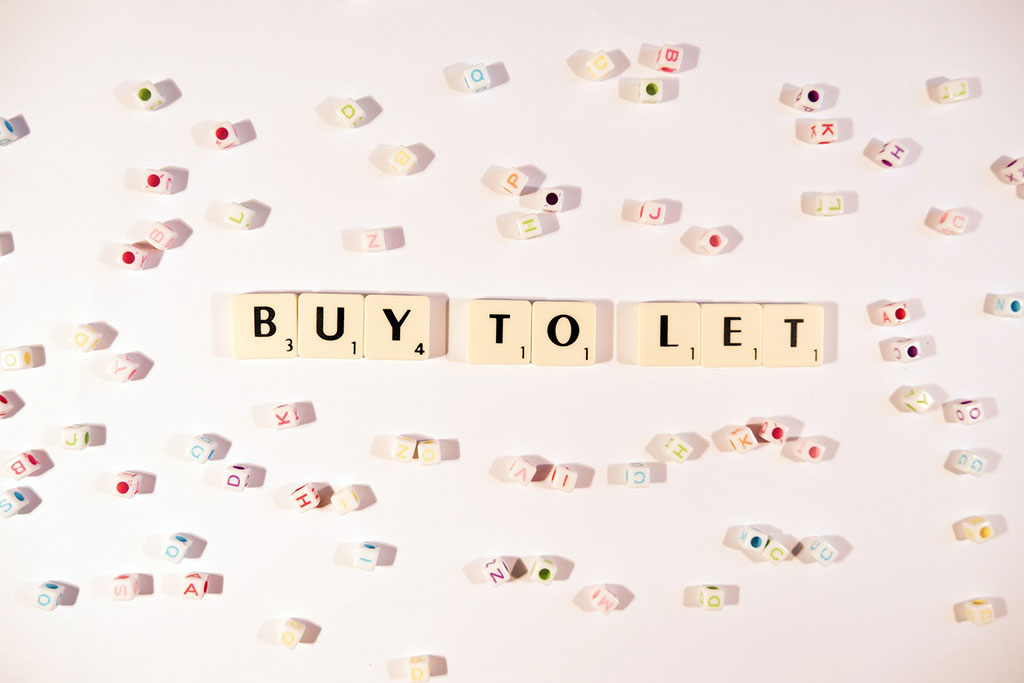 Free Quote
Click the quote button below and complete the form and one of our dedicated team will call you back to discuss your enquiry.
The world of buy-to-let insurance can be a complex one to enter, but demand for rented homes shows little sign of abating. As recently as February, reports suggested there had been a 25% increase in the number of would-be tenants looking for somewhere to live. If you buy the right property in the right area, you could enjoy a decent rate of return on your investment.
Clover Insurance provide comprehensive and competitive buy-to-let insurance quotes for properties throughout North London and Hertfordshire. Here are our top tips if you are considering becoming a landlord.
Work Out Your Finances
You may need to decide whether you want to rely on a high rental yield or good capital growth for the return on your investment. Rental yield refers to income generated from the property expressed as a percentage of its overall value, whereas capital growth is an increase in the property's value.
If you can only afford a comparatively cheap property, you may be relying on what your tenants pay in rent for your income. Often landlords who opt for this route buy homes which they then let out as HMOs (houses of multiple occupation), often to students. On the other hand, a higher initial deposit or outlay may mean that, while you won't get much of a rental yield, you should be able to rely on house prices increasing when you come to sell the property.
Research Your Tenant
Try to work out in advance what sort of tenant you would like to occupy your property. The needs of students will be vastly different to a professional couple or a young family. Work out what they will expect you to provide, as well as how much rent they would be prepared to pay.
Remember that you won't be living in the house yourself, so don't redecorate and furnish it in accordance with your own personal tastes. Neutral colours and furniture generally work best. Before you sign on any dotted lines, read through your tenant's references carefully and conduct checks on their creditworthiness. You want someone who is willing and able to pay the rent when it is due.
Research Your Area
Buying an investment property close to home is often an advantage. Not only will you know all about the local area, its facilities and the type of people who live there, but you will also be on hand if there is an emergency.
In some cases, this may not be possible or practical so you really need to do your research. Find out what the local property prices are like and what they are typically rented out for. Is there a university or college nearby which will make the property attractive to students? Or are there lots of pubs and clubs nearby which will put off families with young children?
You can do much of this work online by checking out property websites. You could also talk to local letting agents, who may be happy to take on the day-to-day management of your investment.
Brush Up on the Law
Buy-to-let landlords are generally responsible for ensuring their property is habitable and safe for their tenants to live in. If you don't comply with all the relevant legislation then you could be prosecuted, either by the Health and Safety Executive or the local authority.
Landlords' legal responsibilities are constantly changing, so you need to make sure that you keep up to date. This year has seen additional legislation relating to Energy Performance Certificates, electrical safety and mortgage tax relief – and there may be more to come in the form of The Renters' Reform Bill, which will give both tenants and landlords additional rights.
Get Insured!
Remember that your existing home insurance policy is designed for owner-occupied homes, so you will need specialist landlord insurance. At Clover Insurance you can be sure that you will receive high-quality, realistically priced buy-to-let insurance quotes for properties in North London and Hertfordshire.
As experienced brokers, we can talk you through the various options and come up with a package that suits you at an affordable price. We have helped landlords insure bedsits, flats, houses and multi-tenanted properties.
Our policies cover all types of tenants, including professional people, families, local authority tenants, students and asylum seekers. If you would like to know more about our buy-to-let insurance, follow this link. We can also provide you with an online quote – simply click on this link and fill in the form.