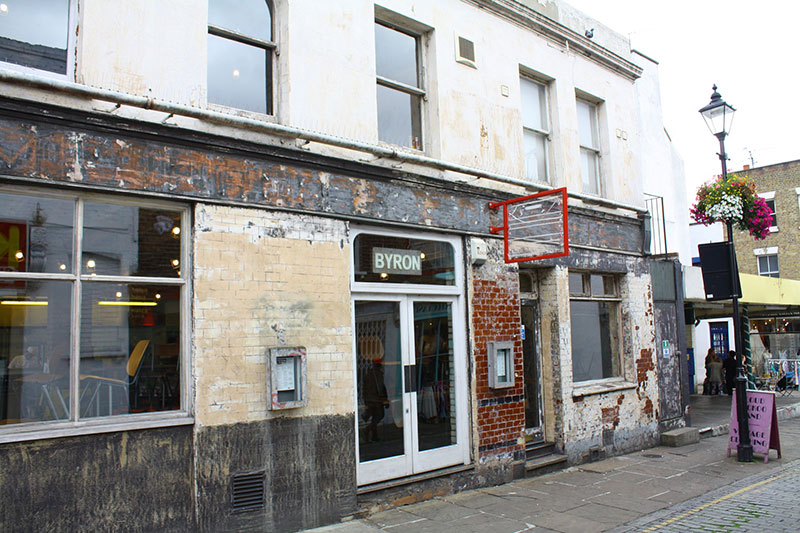 Free Quote
Click the quote button below and complete the form and one of our dedicated team will call you back to discuss your enquiry.
The changing face of the High Street has seen more and more companies go out of business – including some big names. Woolworths, BHS and, in more recent months, Mothercare and Thomas Cook have all disappeared from our town centres and out-of-town retail parks.
Clover Insurance, who offer competitive polices for both commercial and personal customers. Here we highlight the importance of taking out unoccupied property insurance – which in some cases can be for a private home as well as business premises.
The Greater Risk of Vandalism, Theft, Fire and Flooding
If a shop, warehouse or office is vacant, then the premises are much more vulnerable to theft or vandalism, or an unwanted visit from squatters. Criminals target buildings which they know are unoccupied as they will be able to strip out any remaining fixtures or fittings without being disturbed.
Vacant buildings are also more likely to suffer more severe fire or flood damage. Even if the initial cause was accidental, there may not be anybody around to alert the authorities, so the flames or the water will have a much greater chance to spread. The same applies to other issues such as landslides or subsidence. If you don't have unoccupied property insurance, then you will find you may not be covered if you try to make a claim.
Existing Polices Will not Cover It
Normal insurance policies won't protect the holder if the house or premises are unoccupied for 30 days or more. Some companies will refuse to offer cover if they know this will be the case.
Even if your policy does cover it, some insurers will not pay up if you don't take precautions. These can include ensuring that all external doors and windows are securely locked, making sure that the electricity, gas and water supplies are all turned off, and guaranteeing that someone will make a check on the property once a week.
Holiday Homes and Working Abroad
It's not just businesses which find this type of insurance valuable. If you are sent to work abroad for a fixed period of time, you may need the cover and flexibility that is offered by unoccupied property cover. Equally, you may fancy a long foreign holiday such as a cruise, or you may need to pay an extended visit to relations on the other side of the globe.
Many householders with a second property, such as a holiday home, also need to take advantage of unoccupied house insurance. It's particularly useful if the additional property is a long way away from your main residence. If, however, you decide to rent out your holiday home to another tenant, you may find you require landlord insurance and public liability cover.
Filling a Temporary Gap
Sometimes personal circumstances mean that leaving a property unoccupied for more than 30 days is unavoidable. For example, if you need to sell a property following the death of a relative, or it is subject to probate, then the process of sorting this out will usually take a lot longer than a month.
Equally, if you are a landlord and your tenant suddenly leaves before the end of his agreement, then the process of taking in a new lodger or business may take some time, so you should talk to a broker like Clover Insurance about unoccupied building insurance.
Unoccupied House or Property Insurance with Clover Insurance
If you are going to leave your home or business unoccupied for 30 days or more, then talk to us at Clover Insurance. We have a range of different types of policy we can offer, and we will only recommend the cover that we think you genuinely need. We have also recently introduced a new policy for our commercial customers, cover which is ideal for vacant shops, restaurants, pubs and industrial units. If you would like to know more about this policy, follow this link. If you are interested in any of the other types of cover we can offer, you can call us on either 020 8805 1121 or 01992 630095.